Katie Burnside
Portrait session with the very talented make up Artist Katie Burnside.
Sam & Katie
Sam O'Leary & Katie Burnside
Lilli
Katie Burnside
Shot outside with a single credit card sized L.E.D. light in Santa Barbara, California, 2017.
Lilli Muehleisen
Lilli Mühleisen in my first attempt at studio photography at Mill Yard Collective.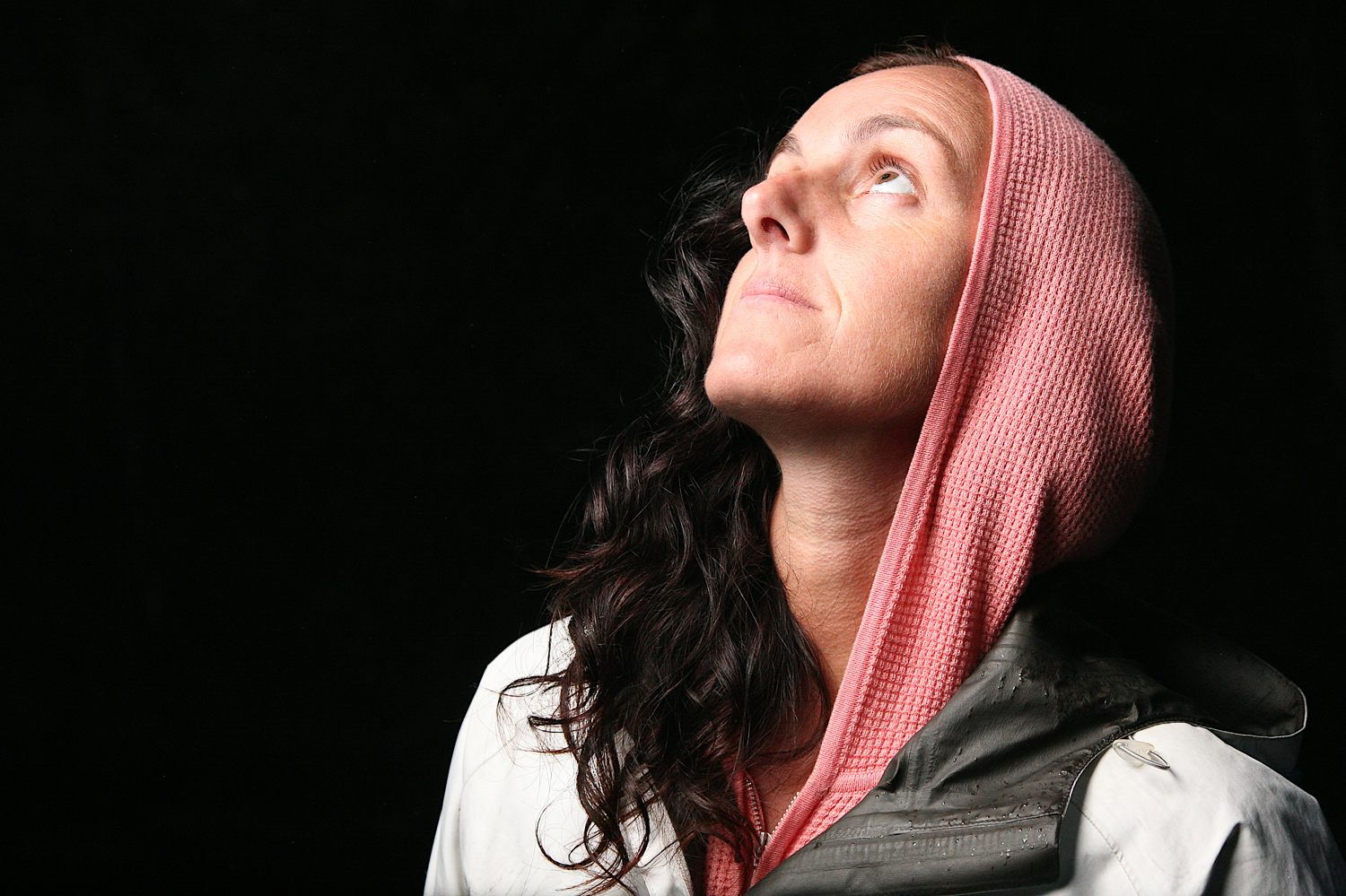 Tina Clay
At a campsite on the shore of Lake Windermere while on a road trip in the camper van up to the Edinburgh Festival. Taken outside in broad daylight with a single flash and shoot through umbrella and using a high aperture to knock out the background.
Katie Burnside
Katie at Horseshoe Bend, Arizona.
Katie Burnside
Katie at Cotton Canyon, California.
Katie Burnside
Helen Diaz
Tim Claydon
Dancer & Choreographer Tim Claydon.
Hattie Thomas
Helen Diaz
Helen Diaz, Bristol, December 2015.
Helen Diaz
A first attempt at Art Nude with the fruit loop Helen Diaz.
Katie